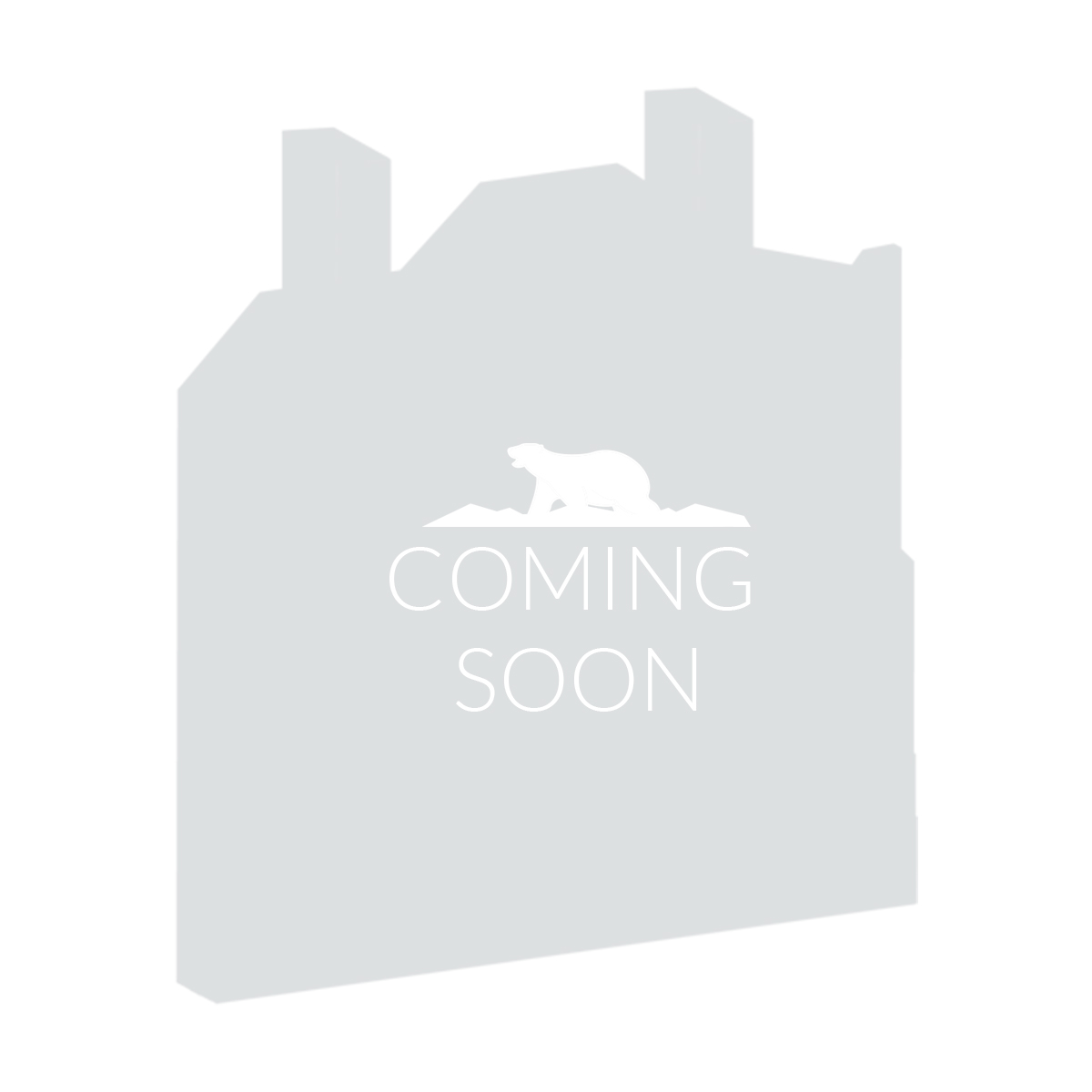 Cement Board System
Cement Board System
Coming Soon
Exterior, interior, high impact requirement, new, retrofit, residential, multi-family, commercial, Panelized, institutional, hotels, hospitals, retail centers, schools, condominiums, and government facilities.
The system is generally recommended for low rise construction and commercial construction less than 5 stories. See wind load data and verify requirements.
Minor cracking is possible at cement board joints.
Ghosting of fasteners is possible during certain temperatures and humidity.
The cement board basecoat surface must be in plane for the for best aesthetics. Outside of the limitations may cause visible irregularities in the finished wall surface. Heavy texture finishes and or 2 layers of base coat will minimize these effects. The base coat cannot be used in thicker applications to level out the cement board.
For use on vertical above grade services. Do not use below grade or horizontally.
Control joints and expansion joints are required as listed in the specifications.
Maintenance is required with periodic cleaning, repair of cracks and impact damage, if they occur, and/or recoating to enhance appearance of weathered finish.
Dark colors show more efflorescence and imperfection in the stucco base coat compared to light colors. With Foam Shapes, select a color with a light reflectance value (LRV) of 20 percent or higher.
All flashing should be installed per codes prior to the installation of system.
Avoid working in direct sunlight.
Ambient and surface temperature must remain above 40ºF (4ºC) for FACADESXi Materials.
Protect applied product from inclement weather until dry.
Watershield should not be left exposed more than 6 months.
Impact resistant
Puncture resistant
Fluid applied air/water-resistive barrier
EPS shapes for architectural details
No Specialized Labor required for Cement board installation
Reduced Labor
Shorter construction schedule
Lower Cladding Weight for decreased structural requirements
Non-combustible and Fire resistant assemblies available
Energy Efficient with XI Option
Fully tested, building code compliant